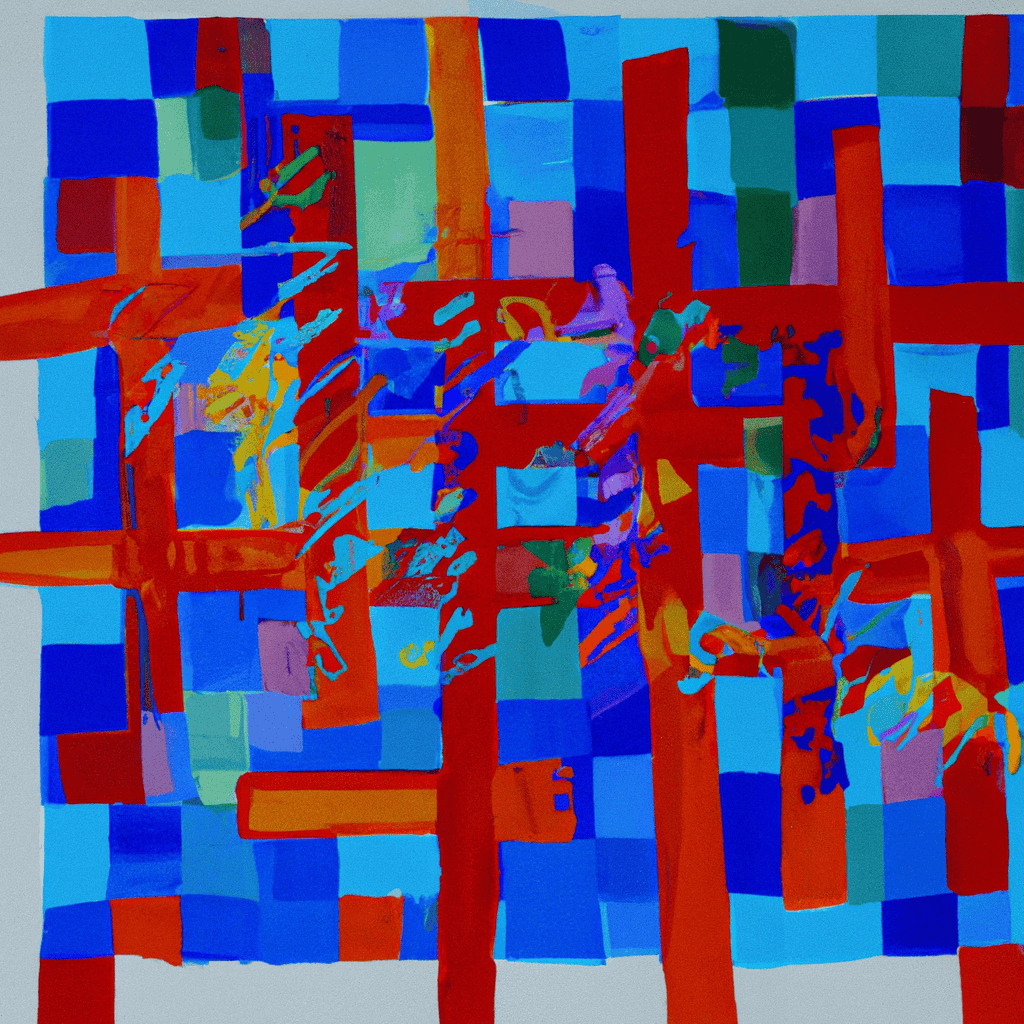 More cohesion or less coherence?
31 Oct 2006 - LP
So peers have decided that head teachers will be required to promote "community cohesion" and that this will be assessed by inspectors (Guardian).
Schools work best where teachers are left to get on with the business of running schools, not respond to politically correct targets.  In well run schools, with motivated teachers and happy pupils, "community cohesion" happens automatically.