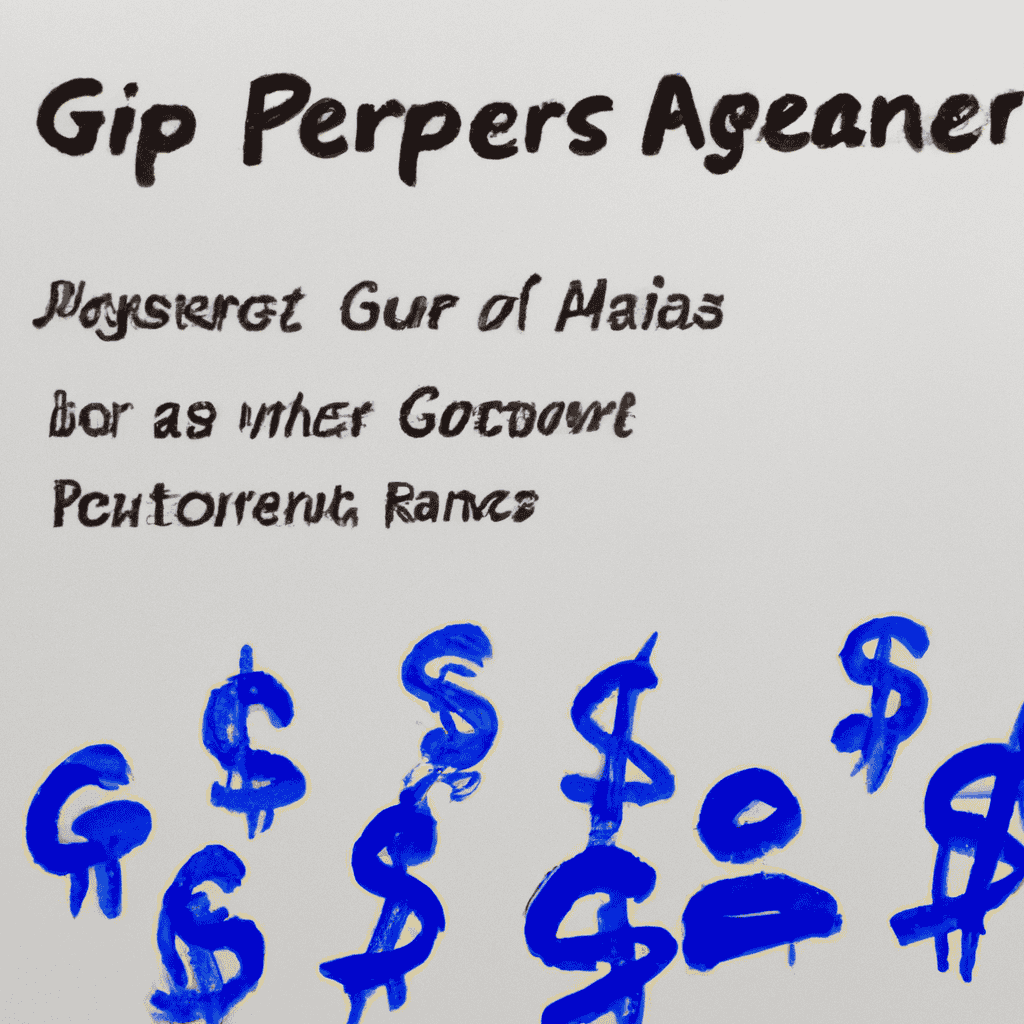 GPs generous pay package
19 Jan 2007 - LP
Since the new government contract with GPs, the average pay for GPs is now more than £100,000. The new contract was designed to give general practices additional funds to invest in improving and developing services to patients. But it was not anticipated that GPs would take higher share of income in profits and would not use the money to imrpove the services.
GP earnings have risen 63% in three years but many of them have given up out-of-hours work, home visits, working during the weekends and on average a GP works only 44 hours a week (from the Guardian).
GPs are highly trusted by their patients and the pay rise may not be criticised even though many people still do not receive an improved treatment one should expect from a professional earning such a high salary.