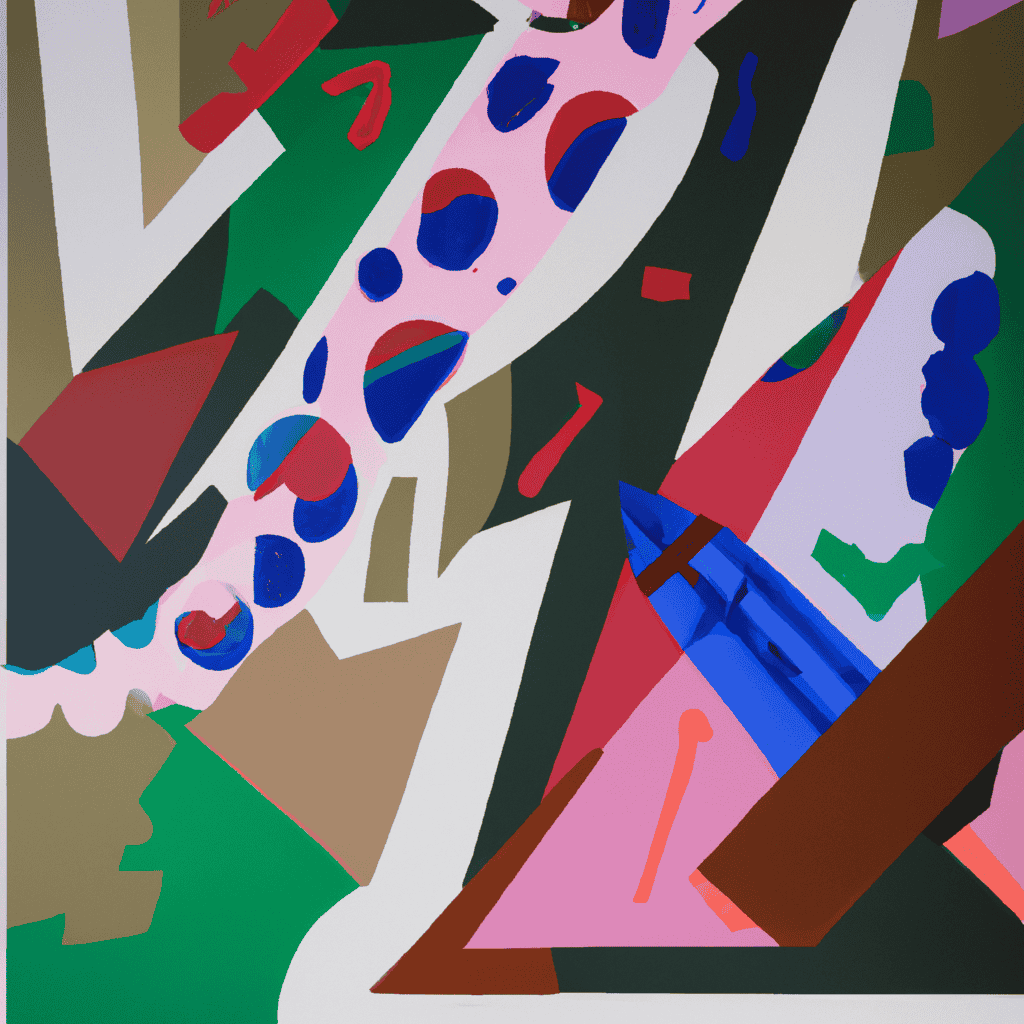 Overstretched and underfunded
22 Jan 2007 - LP
According to the Telegraph, defence spending is lowest since the 1930s. Government figures show that 2.5% of the UK's GDP (About £32bn) was likely to be spent on defence in 2005-06 compared with 4.4% in 1978-88.
An MoD spokesperson said that the spending has increased in real terms. Obviously this is not enough to secure the efficiency of our defence forces and equipment. The UK's armed forces are clearly "overstretched" - it has 4 ongoing commitments (Iraq, Afganistan, Sierra Leone and Kosovo) operating with low levels of deployment and falling number of new recruits. Also, the current spending puts in risk the necessary renewal and upgrade of MoD's fleet.
The government's most important task is to ensure the safety of its citizens. Instead of spending huge amounts on pointless reports, consultants and bureacrats, it should make more effort to secure the efficient running of its armed forces.