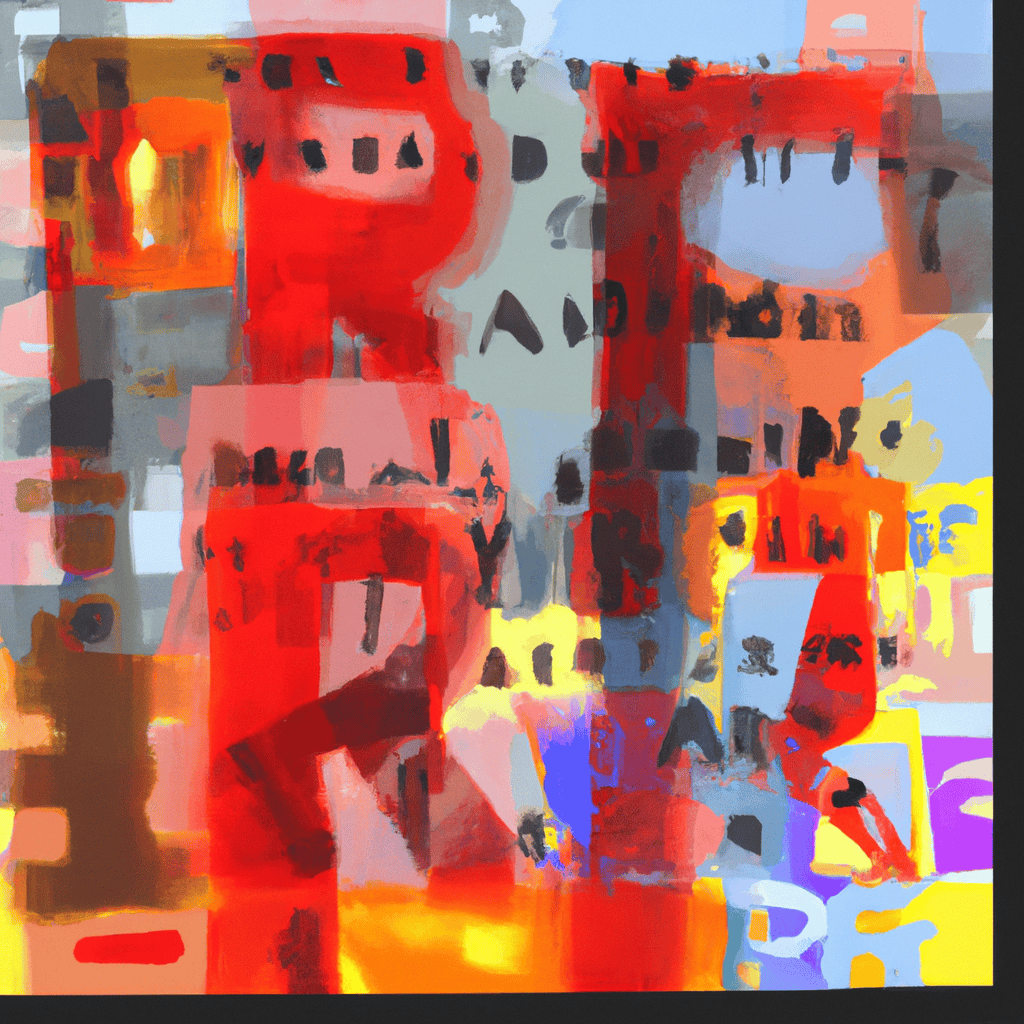 Who do you think you are kidding, Mr Blair?
07 Feb 2007 - JG
Who is Mr Blair trying to kid? Yesterday he unveiled a swath of policy initiatives covering compulsory uniforms for punishment in the community, greater private sector delivery of welfare, personal carbon budgets and a switch in funding from national Muslim groups to smaller local groups.
Just stop it! Your time is up; no-one is listening. Stop wasting time and money unveiling so called initiatives when all that is going to happen is Gordon Brown is going to succeed you, completely ignore what you have said and pursue other ways to spend our money. You may think that you are going out with all guns blazing and laying down your legacy, but the truth is you are smouldering out and you blew any chance of a decent legacy many years ago. If you must hang on to power and really want to make a difference in your dying months – do nothing. Absolutely nothing. It would be the most productive few months of your premiership and set a real legacy that Mr Brown would be wise to follow.