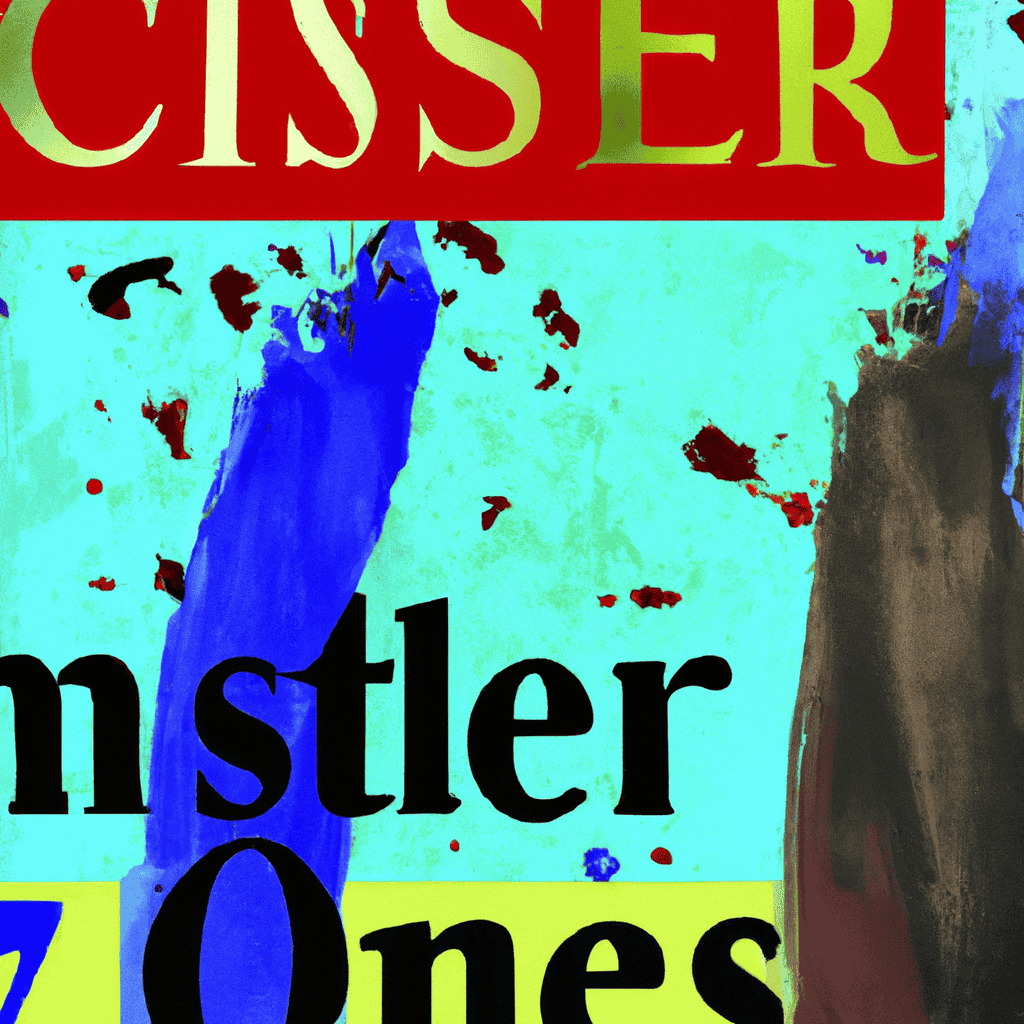 And the winner is...
14 Feb 2007 - JG
With the revelations of what each MP is claiming in travel expenses finally coming to light thanks to Lib Dem MP Norman Baker, some interesting stats have been revealed.
You have to ask where Janet Anderson, Labour MP for Rossendale and Darwen, was going as she claimed back £16,612 on road travel – and note MPs can claim 40p a mile for the first 10,000 miles each year and 25p thereafter. Needless to say, I have been doing my sums and it works out over an incredible 52,000 miles a year. Now, Janet's constituency is 220 miles from the Palace of Westminster, which works out at roughly 120 round trips a year. Considering Parliament only sits for just over half the year, she must be doing this journey back and forth at least three or four times a week while the house is sitting. She must be exhausted!
Richard Bacon, Tory MP for South Norfolk, obviously likes to be chauffeured around quite a bit – he managed to rack up £5,685 on taxis and car hire. And I know the government has allowed train companies to bleed commuters dry with their inflation busting fare rises, but Alan Milburn must be putting in some serious time in first class to blow £16,782 on rail tickets. But it is the Liberal Democrat MP Alistair Carmichael who will be spending Christmas in the Bahamas with all the air miles he must have collected – he spent £34,347 on airfares (he is MP for Orkney and Shetland, but it's still my money he is spending!). Islington North Labour MP Jeremy Corbyn must be in training for the Tour de France when it comes to London – he has managed to claim £230 just for cycling (not sure how cycling costs him 20p a mile, but he has claimed it none the less).
But the winner, by a long shot, for wasting tax payers money on travel expenses has to go Eric Joyce, the Labour MP for Falkirk who has managed to drive, fly, rail (but I doubt cycle) his way to the grand total of £44,985. Incredible. Congratulations.
As for our leader, Mr Blair only claimed £202 this year (his expenses are virtually all covered by the government or the Labour party). David Cameron, Mr Green, claimed £1,094 in car hire and taxi fares - making him the 11th highest in this category - £295 in air fares, £224 on the train and £210 in mileage. That "environmental" trip to the North Pole to look like he was saving the planet was well worth every penny, I'm sure. Sir Menzies, MP for North East Fife, (he is also leader of the Lib Dems… apparently) claimed £9,267 in air fares plus £787 on rail travel and £3,395 on his car.
Three MPs - ministers Margaret Beckett and Stephen Timms, and Conservative MP Andrew Pelling who represents Croydon and Sutton - claimed nothing. What is wrong with these three MPs – are they actually doing some work rather than travelling round the countryside or something?
There goes another £5m worth of public money. No wonder they keep introducing congestion charges, road pricing, increasing fuel duty, raising train tickets, adding more and more taxes to flying – they need to raise money to pay all these MPs' expenses.