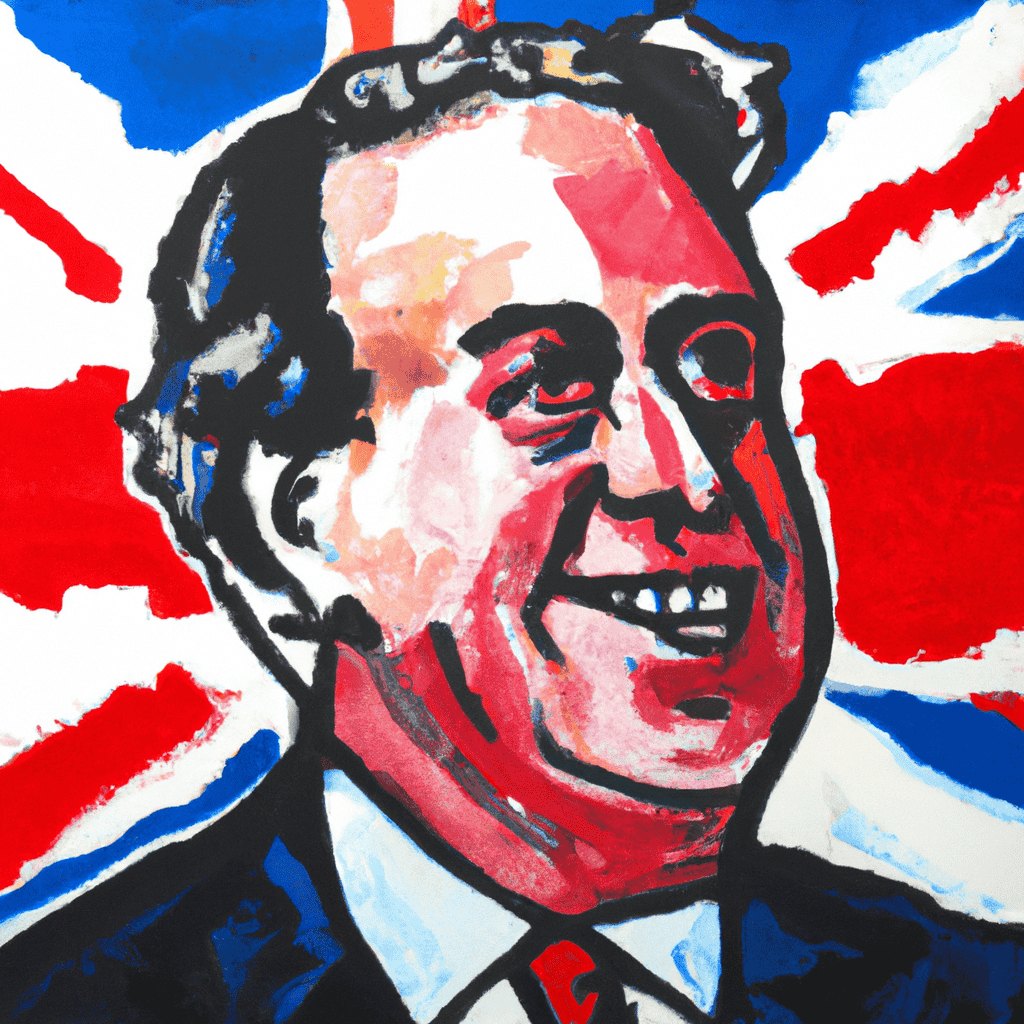 Our very British Chancellor
27 Feb 2007 - Bruno Prior
He's at it again, our Chancellor, talking about Britishness. That is one paranoid Scot. Does he not realise that dissecting Britishness is profoundly unBritish, and that real Brits have the self-confidence in our culture not to need to define it endlessly? Has he not noticed that we've been pretty fond of some Scots even in recent times. If we don't like Gordon Brown as much as we liked Robin Cook or John Smith, or even as much as we like John Reid, Ming Campbell and Charlie Kennedy still, it is not because he is Scottish, but because he is Gordon.
It is one thing to be the pub bore on the subject. It is another to try to get sympathy by picking on others less fortunate than himself. Gordon thinks that "it is right to consider asking men and women seeking citizenship to undertake some community work in our country or something akin to that that introduces them to a wider range of institutions and people in our country prior to enjoying the benefits of citizenship". It's a garbled sentence expressing garbled thought.
What immigrants need as much, if not more than anyone, is to find a job and make a life. That is how they will fit into and contribute to our society. Why would we place on them a burden that is otherwise placed only on convicted petty criminals? What will that prove? How will that help them to adapt to a British way of life (other than the criminal British way of life)?
If we want a test by which we will judge whether an immigrant is fit to enjoy British citizenship, having held down a job for a sufficient period of time would be a much better test than having undertaken community work.