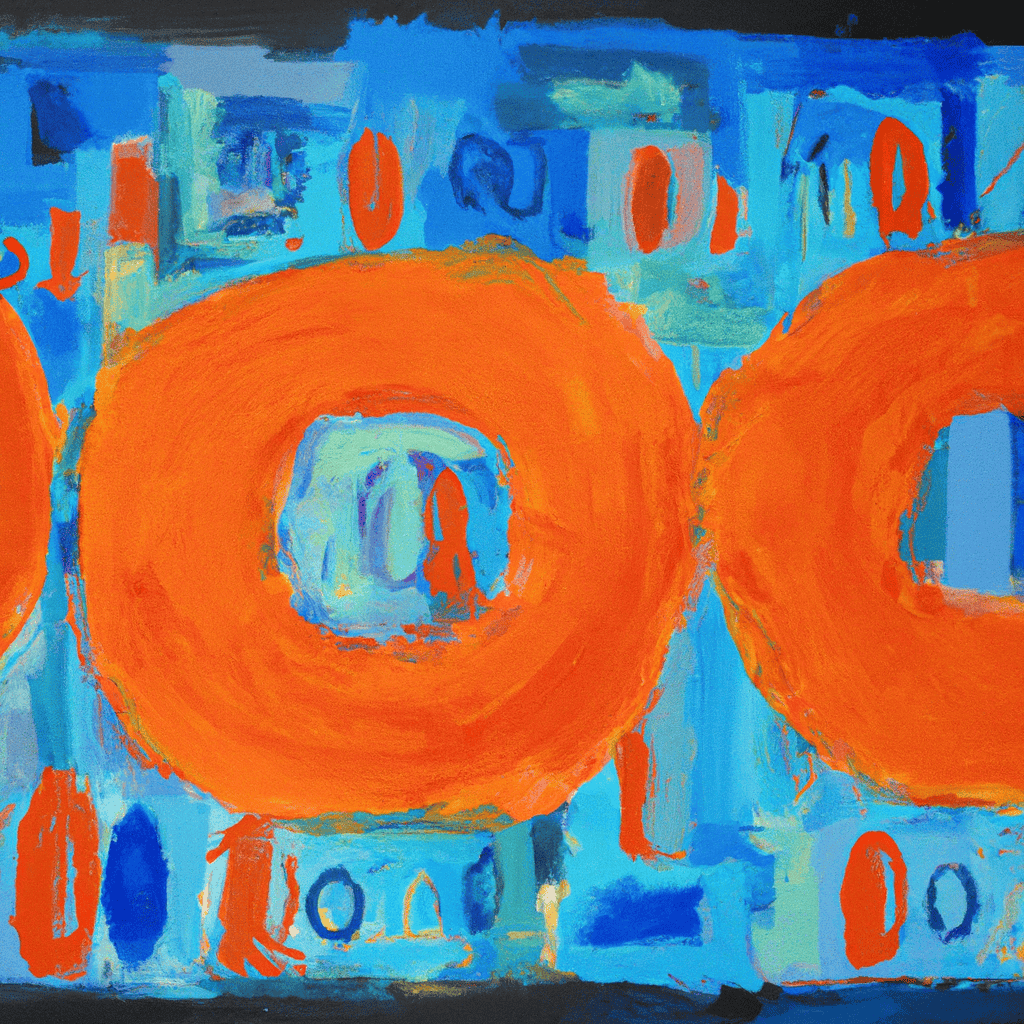 Our failed care system
10 May 2007 - Bruno Prior
I attended a lunchtime talk today by Harriet Sergeant, who has written a booklet ("Handle with Care", published by the Centre for Young Policy Studies back in September), on the disgrace that is our care system for children who have to be removed from the parental home. The booklet can be ordered or downloaded from the CPS website, and I cannot recommend it highly enough. I hope Harriet will forgive me for quoting the first couple of paragraphs, as the best way to illustrate what an important and depressing story she has to tell:
"THIS YEAR approximately 6,000 young people will emerge from the care of the state. What is their future?
Of these 6,000, 4,500 of them will leave with no educational qualifications whatsoever. Within two years of leaving care 3,000 will be unemployed, 2,100 will be mothers or pregnant and 1,200 will be homeless. Out of the 6,000 just 60 will make it to university. Care is failing on a scale that is catastrophic.
It is not just a tragedy for the individual. A successful system of care would transform this country. At a stroke, it would empty a third of our prisons and shift half of all prisoners under the age of 25 out of the criminal justice system. It would halve the number of prostitutes, reduce by between a third and a half the number of homeless and remove 80% of Big Issue sellers from our street corners. Not only is our system failing the young people in care, it is failing society and perpetuating an underclass."
What a waste, and what a burden on our society. Read it, and weep at the perverse incentives, hidebound bureaucracy, and politically-correct over-sensitivity to the "rights" of abusive or incapable parents, which we allow our politicians to continue to tolerate. And then let them know that you expect them not to tolerate it any more.