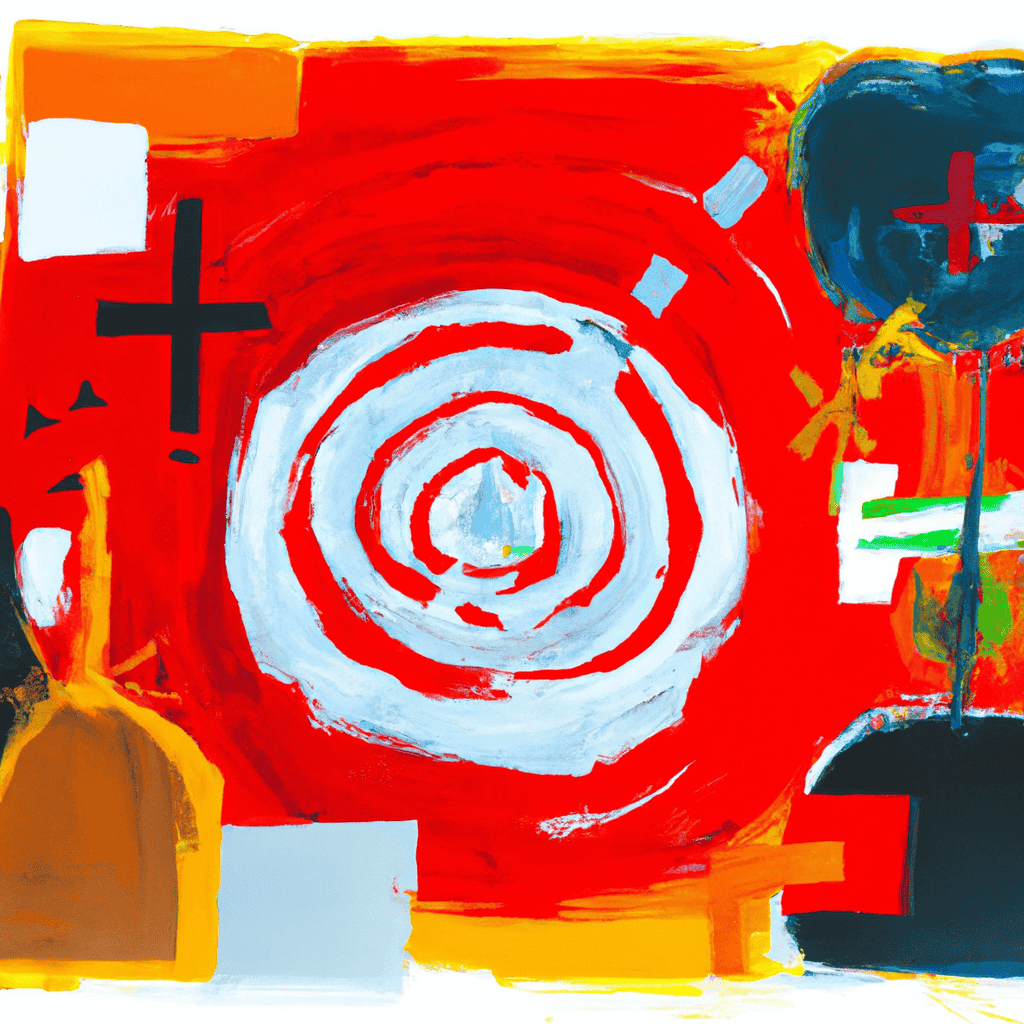 International disinterestedness
13 May 2007 - Bruno Prior
What do the following have in common?
But all the same, Britain and America ought not to act without international consensus, and are in breach of international law for failing to achieve that consensus. Because we can always rely on our international partners to act in a fair and distinterested manner. And the problems of bad governance around the world are all the fault of us capitalist imperialists.
To the many in the West who now speak in tones of moral indignation about the failure to get agreement at the UN before the removal of Saddam, not to mention the many other failures to get effective international action, I say grow up, you naive, equivocal, self-righteous prigs.