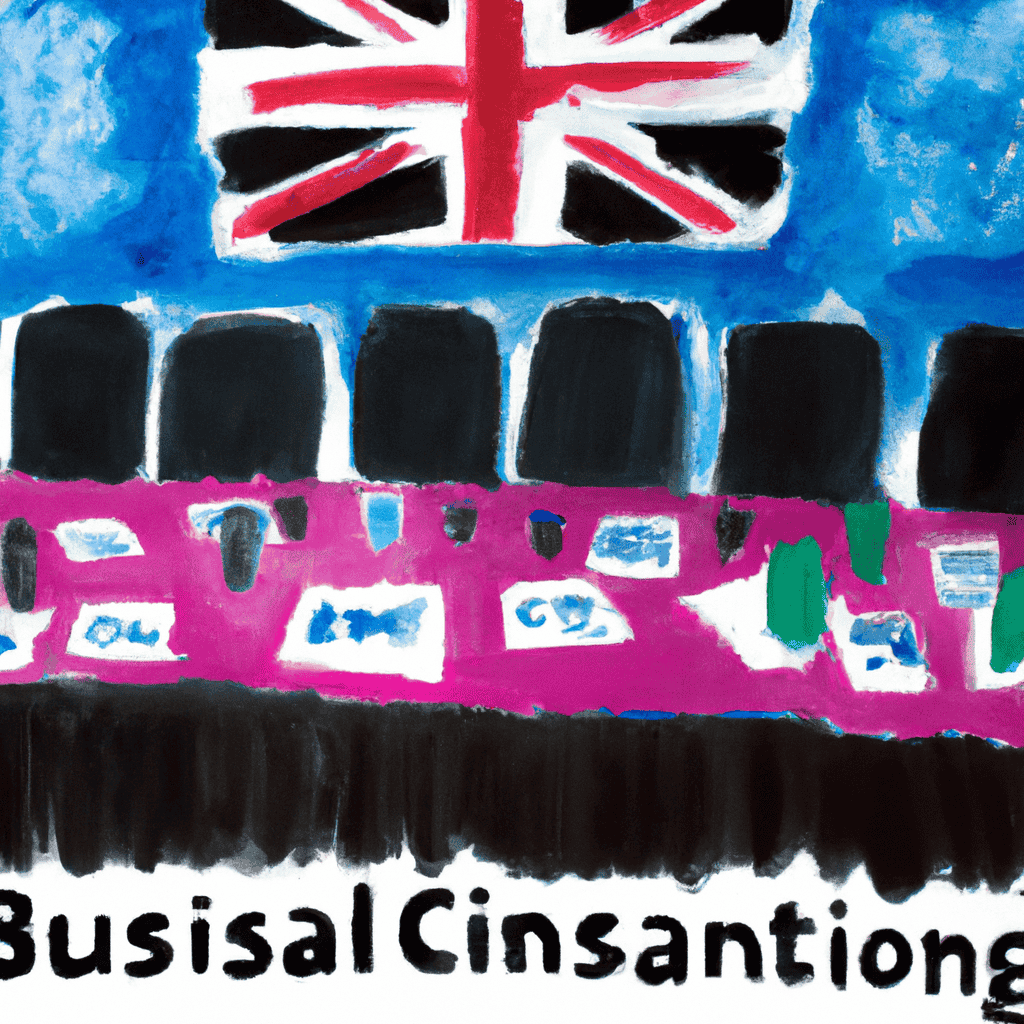 Big Business Council for Britain
30 Jun 2007 - Bruno Prior
Life just got worse for the little guy. Gordon has always believed that "business" = "the major corporates and City institutions". His understanding of the impact of his policies, and therefore the policies themselves, have been conditioned by the advice he has been given by the bosses of these businesses. Never ones to look a gift-horse in the mouth, these leaders have not been averse to steering their advice in the direction that suits their businesses. Hence the Government's support for failed and partial policies that favour the big incumbents, like the EU-ETS.
This biased and blinkered attitude to business in the nation of shopkeepers (by which Smith and Napoleon did not mean Tesco and Sainsbury) has now been institutionalized, with the creation of the Business Council for Britain, and its proposed close relationship to the rump of the DTI, now known as the Department for Business, Enterprise and Regulatory Reform. Add to that the appointment of another ex-CBI, corporatist, third-way poodle - Sir Digby Jones - as Minister of State for Trade and Investment, and you have a government that is going to be run on the advice of and in the interests of big business, whatever Sir Digby might claim.
The BCB, populated exclusively and deliberately by corporate leaders, will have great influence over commercial and regulatory policy direction, and preferential access to No.10. Expect to see policies, mechanisms, incentives, and regulations change over time to further favour big businesses - for example, through imposition of costs that can be spread more effectively by larger corporations, but loosening of constraints that prevent them abusing their market power.
The balance of power and responsibility is revealing. DBERR/DTI's home-page tells us that -"DBERR will provide support to the new Business Council for Britain. The Council, made up of senior business leaders, will assist the Government in putting in place the right strategy to promote the long-term health of the UK economy."- DBERR will support the Council, not the other way round. And the Council will assist the Government, not the DBERR. What this means is that Gordon ("the Government") will run the economy on the advice of his City pals, and John Denham and the DBERR will be their gophers.
We knew that corporate capture of government would be escalated by Brown's arrival at No.10, but even to pessimists like myself, the speed of the takeover is breathtaking and depressing. The corruption and sell-out of Britain continues.