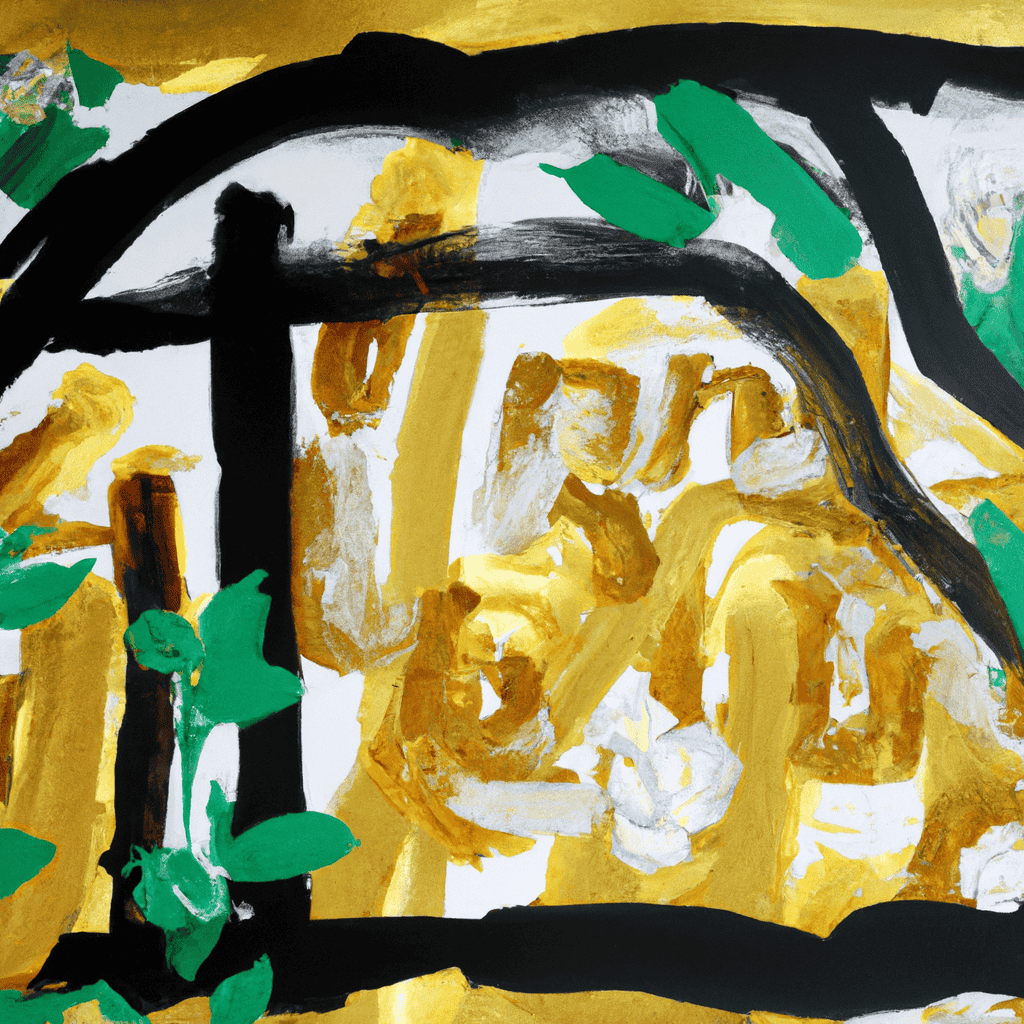 The Government gets gold (Tories silver)
03 Jul 2007 - Bruno Prior
The results are in. As expected, the Government has won Gold, while the Conservatives have had to settle for Silver (Gilt). It's a creditable performance, but not quite competitive. Close, but no banana - is this a taste of things to come?
OK, the proxy battle being fought at Hampton Court Flower Show isn't a perfect test-bed for the political contest. But neither is it unrelated.
The Department for Education and Skills garden won not only Gold but Best in Show with a celebrity- reinforced team of all the talents, fronted by Chris Beardshaw of Gardeners' World and Flying Gardener fame. They also threw money - £250,000 - at the project to ensure success. I am told that this is the going rate for a show-garden of this size, and that Chris and his team did very well to ensure a successful return on the "investment" (to use the Government's preferred term for spending). However, it was up to the Government to specify the size and budget, and once again they have shown a disinclination to cut their cloth to suit their means. Success, but at a price.
As a project that was intended to involve "the active and creative participation of the young people themselves", there was potential to save some of the cost through the involvement of those young people. Unfortunately, that participation was limited to design and growing the plants. Health & Safety regulations meant that the children could not be involved in the construction of the garden. A wasted opportunity to educate, enthuse and save money, thanks to red-tape.
The Tory garden was built for The Conservative Foundation, whose purpose is to build a "secure capital fund" that will "safeguard the Party's finances for the longer term". In other words, the Tories have created a garden to attract the coffin-dodgers who make up a large part of the visitors to this sort of show and who might be prepared to leave them some money in their wills. This would be a more effective strategy if anyone was actually manning the garden, as was not the case (on occasions, at least) on the opening day. Cynicism and incompetence - what could be more Tory nowadays?
The LibDems were nowhere to be seen.
Very educational, these garden-shows.