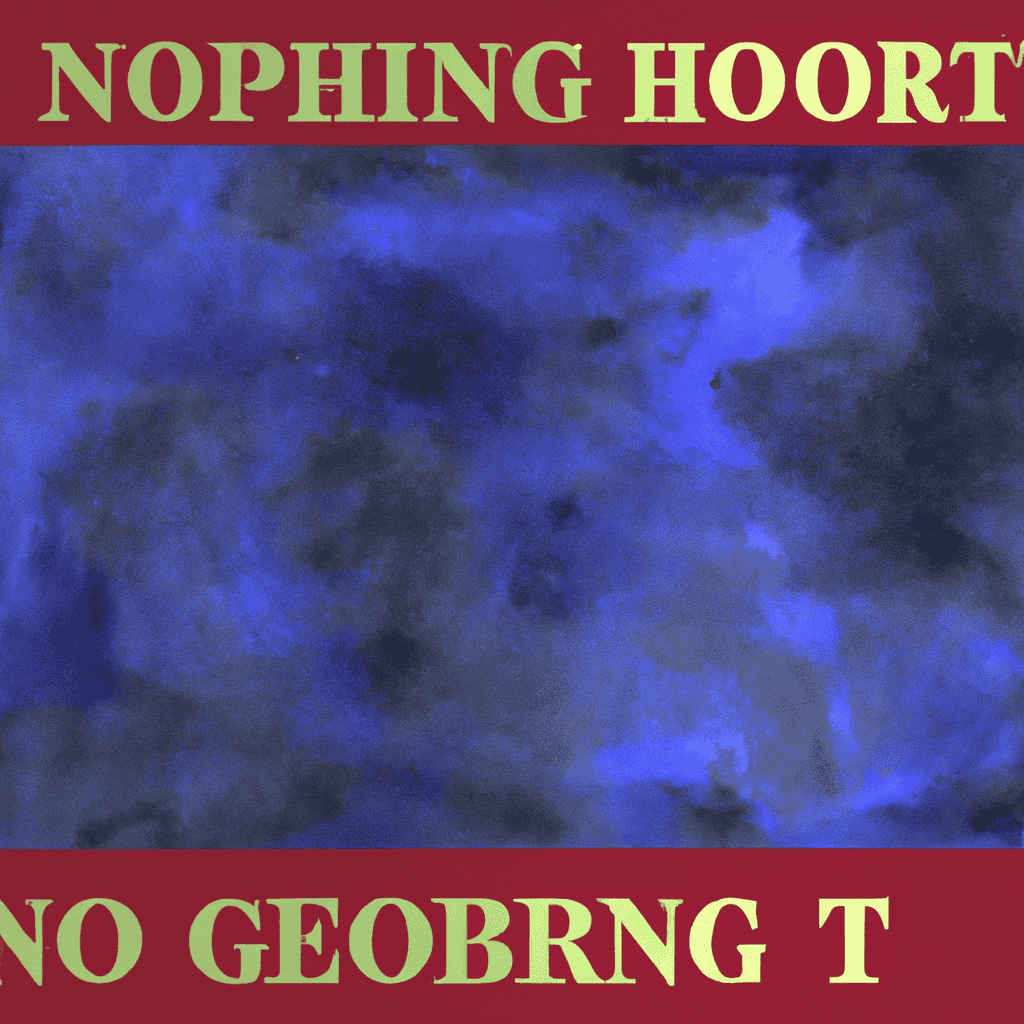 "Do nothing" conservatives
10 Feb 2009 - Bruno Prior
We might have done nothing. That would have been utter ruin. Instead we met the situation with proposals to private business and to Congress of the most gigantic program of economic defense and counterattack ever evolved in the history of the Republic. We put it into action... No government in Washington has hitherto considered that it held so broad a responsibility for leadership in such times.
Barack Obama in a couple of years' time? Gordon Brown now, if only (as he surely thinks would be best) he were running America too?
No, Herbert Hoover in 1932, talking about the magnificent programme of government-intervention that had prevented the Crash from deteriorating into a Depression.
When our intelligentsia talk about the current circumstances being the result of laissez-faire and the cure being a massive dose of interventionism, we appear to be in the "second as farce" iteration of history.
[Quoted in Murray N. Rothbard, America's Great Depression, Ch.7]