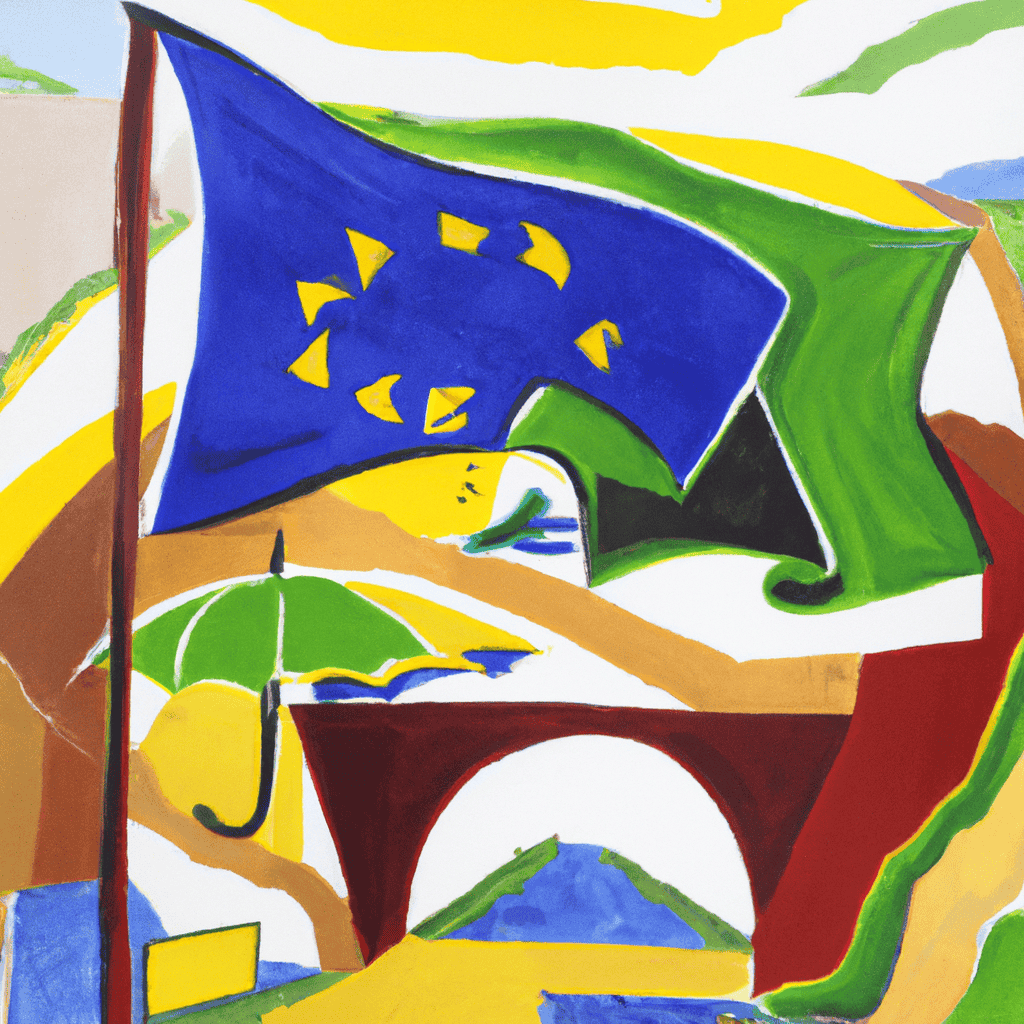 Wind in the sails of our patronage state
27 Jul 2009 - Bruno Prior
According to the Guardian:
-"The government will today demonstrate its willingness to exert influence over Royal Bank of Scotland and Lloyds Banking Group by announcing £1bn of lending to wind farm developers whose schemes have been becalmed by a lack of cash... The £1bn cash arranged by the government is part of the additional £4bn of EIB lending to support UK energy projects announced in the spring budget.--"-
This brings together several threads I have been following recently: the Government's coopting of EIB funds for their political objectives, the hype, ignorance and political-preference surrounding wind power, the resurgence of "industrial policy", delusional confidence in some quarters about the returns from and security of investments in "green technologies", and the disaster for the effective operation of markets that was the bale-out and nationalization of our most incompetent financial institutions.
Why should the banks prefer one technology over another? Presumably, they should look critically at the business models for projects of all kinds that fall within the EIB's objectives, and disburse the money on the basis of the credibility and suitability of the proposal, not simply on the basis that it uses a technology that the Government seems determined to favour almost to the exclusion of other, often more practical, alternatives.
It's utterly corrupt and stupid. And the Tories and LibDems wouldn't do much different, also having been blinkered by VILE-company rent-seeking.
This is our money they're burning, and our freedom they are destroying. How long before we can have a political option that takes government out of where it doesn't belong? Or (as some people whose political judgment I respect have depressingly concluded) is it hopeless? Must we resign ourselves to continuous decline into a patronage state, where success is achieved not by anticipating correctly and providing efficiently what people need and want, but by influencing governments to implement policy in your favour?
Who will speak for those of us who are aware of the lessons of history and know what that latter world brings? How do we fight it?
UPDATE: By coincidence, I was sent a link today to an article on EIB funds being used to bale out a bankrupt project for a Belgian offshore wind-farm. Financial services are only going to get more politicized and corrupt in the current climate.